BARANG-BARANG MEWAH??? GADJET????
apa yang saya faham ttg gadjet ni adalah satu alat elektronik yang berteknologi dan mempunyai fungsi yang khusus. gadjet juga sering di adaptasi melalui inovasi sesebuah teknologi yang sedia ada. namun, gadjet lebih bersifat pintar dari teknologi biasa. tak semua barang mewah merupakan gadjet, tapi bagi pendapat budak kecik laa kan... name pon gadjet msti mahal... kan23??
kt bawah2 nie... ada gadjet yang ngetop tahun 2011...
yang nie sesuai untuk korporat..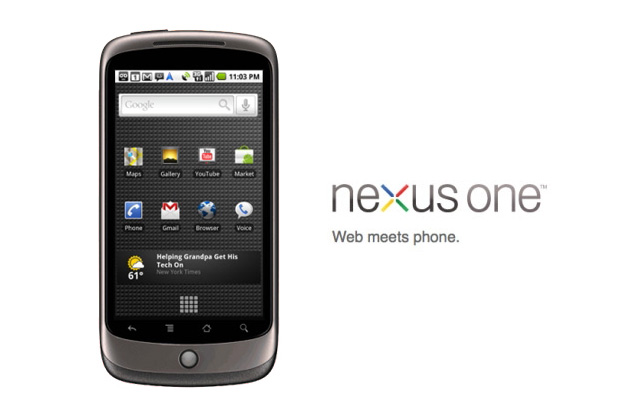 G
oo
gle's Nexus is a speedy smart phone. It's a intuitive handset having five customizable home screens with animated backgrounds. It also provides slick speech recognition capabilities. Nexus is now integrated with most of the software services provided by Google. Nexus One represent itself as a search giant's first expansion in the world of e- commerce and hardware. Although that some well-publicized customer service issues come up with the device, still it remains among those ionic customer electronics which are at top of the list throughout the year.
dak2 sekarang mesti suke kan... (blackberry)....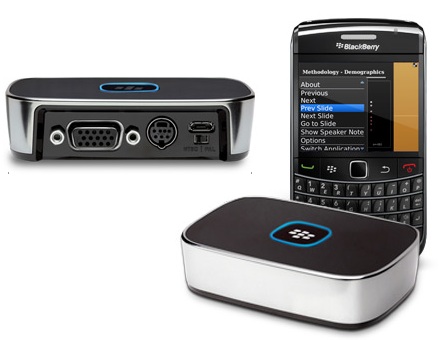 3.4-inch x 2.4-inch boxlike accessory is designed, so that it can be used with BlackBerry smart phones. It is very simple in use. What you have to do is that, simply connect it with a projector or monitor and you can use Blutetooth connectivity in order to display Microsoft PowerPoint 2003 and 2007 slides directly from your handset. You can pause images, set slides to automatically swap at prearranged intervals and in this way you can enjoy the benefit of accurate reproductions with most visual and animated effects
.
for gamers.... muahahhaa....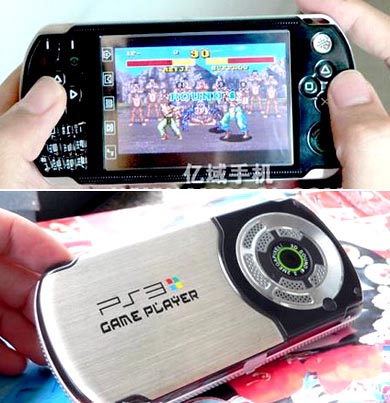 Sony, the leader of innovative technologies is ready to launch playstation phone code named "Zeus" in early 2011. Zeus would have Andriod 3.0 Gingerbread operating system. It also contains SD slot card having 8GB of memory with 1GHz Qualcomm MSM8655 processor. It comes up with 3.8 display and graphics processing unit of Adreno 205. This superb phone also contains 1GB ROM and 512 MB RAM. 3.8″ touch screen and its touch pad is just like gaming console of PSP. Through PlayStation Phone you can also download different games. So for those who love games, it is going to be a best product.
lastest one!! .... 5 generation......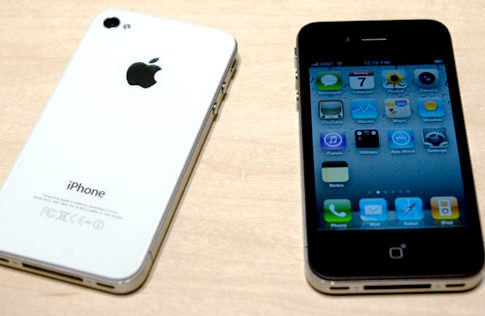 Apple iPhone 5 is based on face recognition mechanism with a sleek design. It contains 64GB memory with OLED screen. With GPS navigation feature you are able to synchronize with iTunes and customize SMS alerts and tones with HD audio quality. With Apple iPhone5 you can do video chat on 3G. For more durability, the screen is made scratch protected. For improved resolution it contains the most advanced graphic chips in it with chips dual core processors. On iPhone 5 you are also able to watch local channels. It also includes Pico projector which is used for presentation on a wall or flat surface.
i want this!!.... mummy.... hihihihi......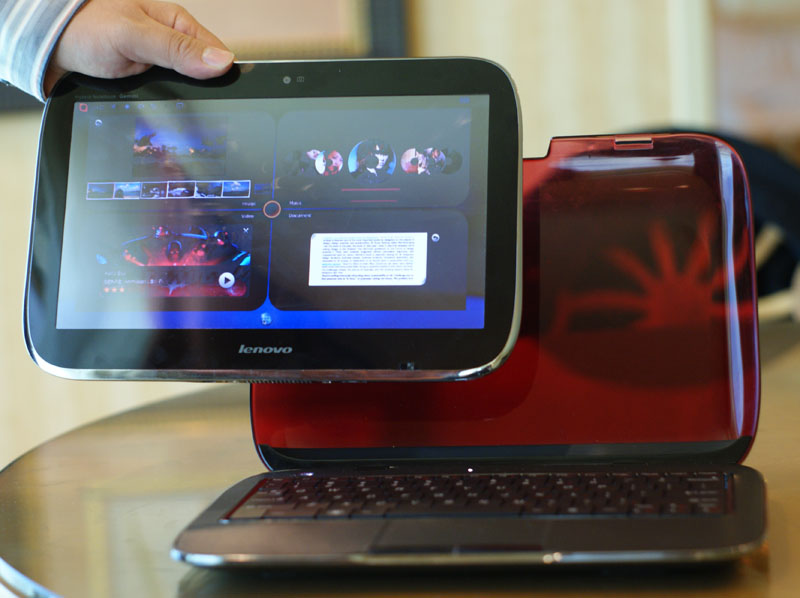 Lenovo IdeaPad U1 is a 1.6 inch Linux based PC. It can also become a fully functional 3.7lb notebook having multi-touch capabilities that boasts an Intel Core 2 Duo processor. This device really functions well while offering solid five hours of battery life. E-mail and other web surfing facilities are also available. It attracts to those mobile professionals who are looking for great diversity in computing solution. So you can call it as two for one deal.
betul tak apa saya cakap?? kebanyakkan gajet adalah barang mewah... hihhihiiii... so, nak dapat kan kene laa kumpul duit banyak2....
dak kecik nak menabung.... :)